River CleanUp 2018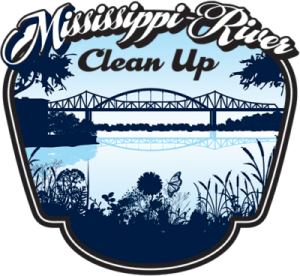 Join Us on Saturday, May 12th
For 25 years, local volunteers have been removing trash and debris from our local waterways. We want to celebrate our 25th anniversary in a big way. This year, we are going to combine forces with The La Crosse Urban Stormwater Group.
Brice Prairie EMS & Rescue will be hosting the CleanUp efforts at the Fred Funk Landing from 8-Noon.
From 4-7pm, volunteers and their families are invited to Pearl Street Brewery to celebrate our clean up efforts and become educated about stormwater runoff, and how it pollutes the water in the La Crosse area. Join us for food, refreshments and live music!
Volunteers receive a t-shirt, a chance for prizes and food from Sweet Lou Barbeque
Schedule:
Volunteers pick up trash and debris from La Crosse area waters from 8am-12pm
Stormwater & River Clean Up Celebration at Pearl Street Brewery 4pm-7pm
More information and to signup, visit: Mississippi River CleanUp