A Double Dose of Rockin' 23!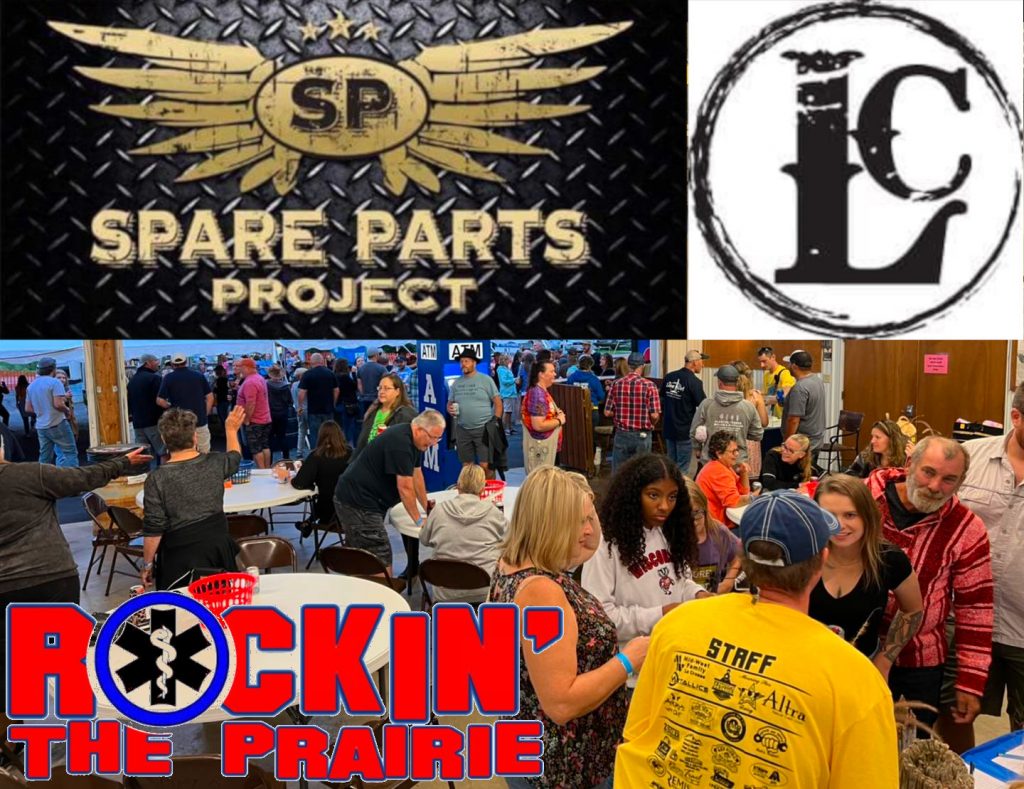 We have a double dose of entertainment for our 15th annual Rockin the Prairie on August 26th. This year we are going to mix it up and have a double headliner show featuring Last Call and Spare Parts Project. These 2 local favorites will be switching it up every hour throughout the night. Word is, they may wrap up the show together. You do not want to miss this one!
ONLINE TICKET SALES ARE OPEN. $8 in advance.
For a good time, click here: BIG ROCKIN' VIP PACKAGE