Watercraft
Both boats carry various rescue equipment, including basic medical supplies, rescue gear (rope throw bags, throw-able flotation, reach poles, water rescue/ immersion suits), extra PFD's, spotlights, blankets, tarps & ponchos, maps, paddles, and fire extinguishers. Depending on the type of incident, additional equipment can be utilized, including oxygen, additional backboards, and other needed supplies the incident calls for.
---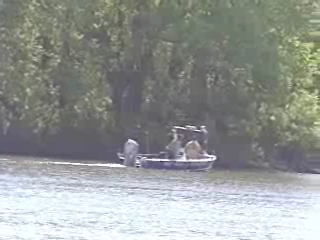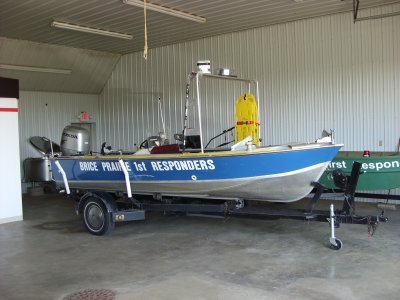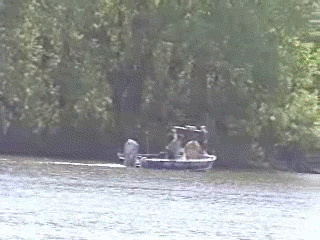 Boat 1, a Lund v-hull boat, with 90hp Honda Outboard.
In addition to the above supplies, 387 carries a folding floating backboard, and drag (recovery) hooks.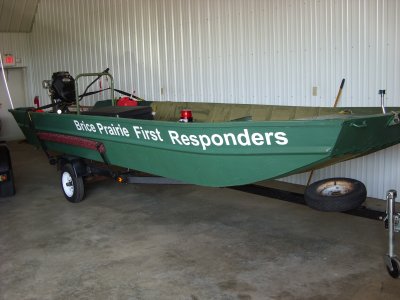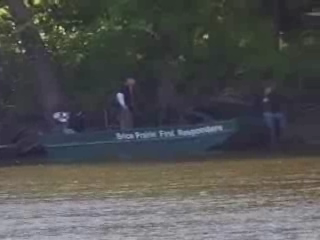 ---
Boat 2, a flat bottom with 35hp Go-Devil Motor.
The boat and surface drive motor allows access to areas inaccessible to most powered craft (due to weeds, shallow water, etc.). Along with the above equipment, Boat 2 carries a flambeau pole (push pole) to allow us to maneuver in very shallow water.